EXTERIOR COMMERCIAL PAINTING
Spearfish Commercial Painting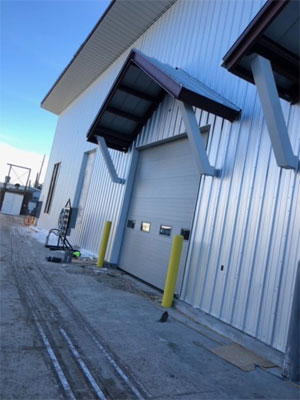 Building height and design materials are just two of many details that make exterior painting of commercial buildings so complex. It's critically important that any painter taking on a commercial exterior painting project uses the proper coatings, materials and application equipment.

Regardless of the shape, size or exterior coating, you can trust the experts of Lamb Painting LLC to do an excellent job.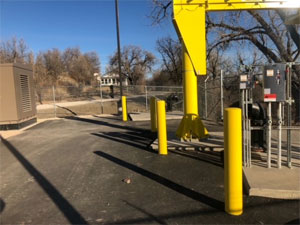 No two commercial exterior painting projects are alike and we will factor in all of the details of your building to do the job right the first time. We are very efficient and will work with you on a budget and timeline to fit your needs. We know that these types of projects can present challenges when a building is in operation and we will do whatever we can to minimize the impact, and/or complete work during non-operational hours.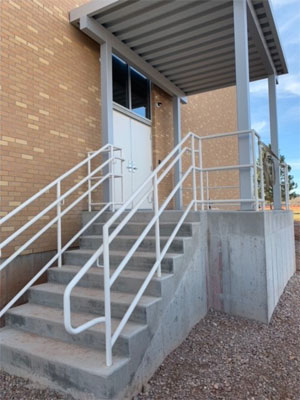 We'll pay close attention to staging, weatherproofing and all the other special aspects of a commercial exterior painting job. You can count on us to be professional and tidy, and to conduct a full clean-up quickly after finishing the project.

We can work directly with the commercial building owner or with a general contractor on a broader project.

If you've got an exterior commercial painting project in Spearfish, Deadwood, Sturgis, Belle Fourche, Sundance, Rapid City or other areas of the area and you'd like to have it completed by one of the best painting contractors in the area, give us a call today. We'll be happy to give you an estimate for the services you are requesting.

Call us today at Lamb Painting LLC or request an estimate.
To learn more about our Exterior Commercial Painting services, call us at 605-642-5015 or request a quote by clicking below:
Request Quote